"Magic holidays": new catalog of Siberian Wellness!
Check out the catalog with Christmas vibe and pleasant discounts! Choose presents for your friends and loved ones, celebrate winter holidays in a Siberian Wellness style!
Exclusive offers for November and December: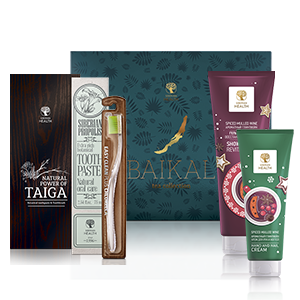 Complementary Siberian souvenir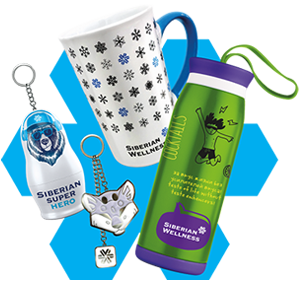 Meet the collection of charming accessories with Siberian zest and get them as free gifts with purchases!
Make a 100 € purchase
and get a complementary "Snow Leopard" key chain.
Make a 160 € purchase
and get a complementary "Matryoshka doll" key chain.
Make a 200 € purchase
and get Siberian Wellness thermos as a free gift.
These and many others holiday offers* –
in the colorful Siberian Wellness catalog and our E-shop!
Merry Christmas and Happy New Year 2019!
Watch catalog
* The special offers are valid until the products are in stock.